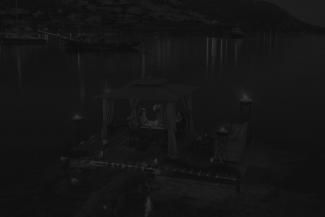 Nero Nero Dining Experience
Any special moment of your life deserves the most spectacular setting to celebrate. And what better spot than the elegant Nero Nero, an intimate one-table restaurant for two, created for the most private and luxurious moments on the island of Mykonos. Savour eclectic cuisine and the most spectacular ambience, in a VIP experience where romance and exclusiveness prevail.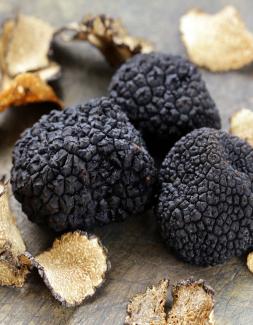 The Taste of Modern Gastronomy
Nero Nero Restaurant in Kivotos Mykonos Hotel invite you to an inspired culinary experience that celebrates the extraordinary gastronomy of Greece and the Mediterranean, a transcendent adventure into taste and glamour.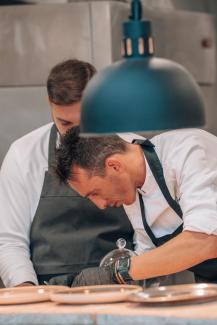 Passionate about fine gastronomy and top quality, our Executive Chef promises to take your palate on an inimitable culinary journey.
Chris Pedes, Executive Chef at Kivotos
Chris is considered as a talented Chef with a great experience in cooking for some of the best Restaurants in Greece and Abroad.
Some of the Restaurants and Hotels he has worked are:
In the UK for private chef services where he was the Head Chef of three restaurants 
Also he was part of the team of Number 6, a 1 star Michelin Restaurant in Germany, for Lidohafen in Dusseldorf.
In Greece he also cooperated with the Michelin Chef, Botrini in Chalandri, Athens as a Head Chef.
Chris Pedes loves creativity and Ethnic cooking.
In Mykonos he is the Executive Chef for Nammah Dinner Restaurant and the Nero Nero Private Dinning Experience where we focus on Greek and Ethnic Creative Cuisine.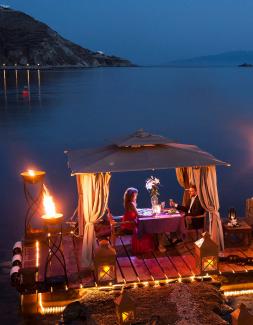 The best-kept secret of Mykonos
In the serene cove of Ornos Bay, nestled in an intimate corner on the foothills of the Kivotos property, you will find the gorgeous private dining setting of Nero Nero. A private deck on the water, seemingly floating on the calm surf creates a fabulous scenery to match the breath-taking views.
The stars above and the sea below caressed by soothing Aegean Zephyrs and the glow of the flaming décor embrace you and your loved one in an all-senses experience. All four elements of nature bow to your welcome in the most seductive spot of Ornos, the best-kept secret of Mykonos.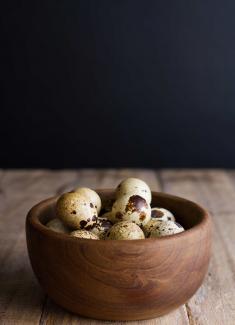 Unmatched Bespoke Services
For those special moments that come once in our lifetime, a dedicated event planning team is at your utter disposal to help you bring your vision to life in the most romantic, memorable and effortless manner! Create the bespoke experience of your dreams suited to your preference and gift your special someone a flawless experience in the idyllic private setting of Nero Nero.
A remarkable culinary team led by our Executive Chef Chris Pentes will curate the creation of a personalized menu with decadent tastes perfectly paired with vintage cuvées of the finest local and international wines. The setting can also be tailored to your bidding, with additional services such as live music, a fireworks display or a photographer / videographer to commemorate all your magical moments to eternity. 
Should you wish to elevate your Nero Nero experience even more, the below services are available upon request:
Live saxophone music
Live band
DJ
Fireworks show
Wedding proposal package
Floral decorations 
Arrival at the pier by boat
Photographer
Videographer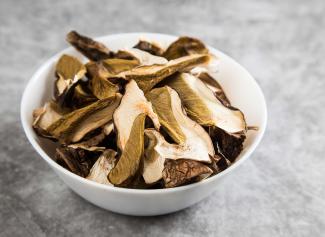 An ultra-romantic wedding proposal, an extravagant wedding, elopement, or an intimate vow renewal deserve the most exquisite venue. The private Nero Nero deck is the crowning jewel of exclusiveness and gastronomic indulgence, offering a lavish setting for your life's most precious moments.
Check out our well-thought wedding packages and get together with our expert team of wedding and event planners to design a bespoke experience brim-full of love, elegance and style. Together, we will plan an effortless and, above all, flawless marvel that reflects your passion and lauds what matters the most in your life.