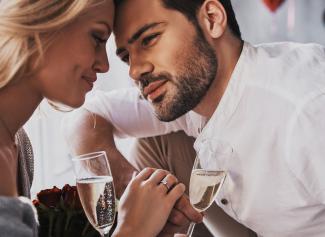 Celebrate in style
Intimate gatherings or celebrations are taken to a whole new level at Nero Nero by Kivotos. Celebrate your most special moments in life with the ones closest to your heart, in an enchanting ambience that will transport you and your party to a fairytale created just for you!
Our professional team of event planners will help you plan any small-scale event in the most effortless manner, so that you have nothing left to worry other than enjoying a truly perfect time!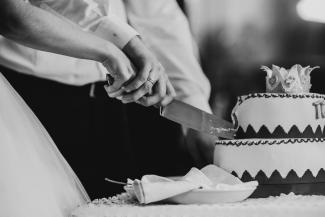 The Wedding of Your Dreams
For couples who value their privacy, Nero Nero is the ideal choice for romantic moments by the crystal clear waters of the Aegean Sea to live a wedding out of an island's beauty fairytale!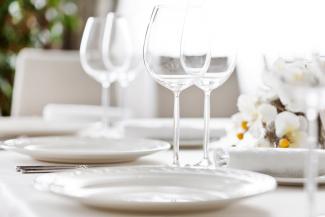 Celebrate life's magic moments
Delightful tastes in a scenery of beauty and magic are to be found at the quaint St. Spyridon chapel to turn your precious special moments into a lifetime cherished experience. Live the magic of life in Mykonos and celebrate with us life's most magical moments.